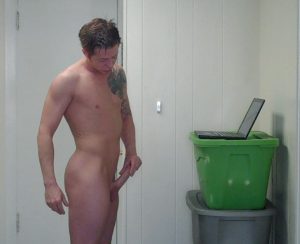 Somatic Sex Coaching 
with Joseph Kramer, Ph.D.
The state of sexual arousal generated by masturbating  represents a resource one can learn to use. If you are regularly masturbating but not making optimal use of that arousal, I can be of assistance. Some people call this: learning erotic self regulation.  I like to call this process: Learning to dance your arousal.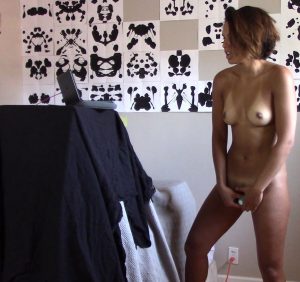 Our work will mostly be about your practice sessions. How active are your sessions? How much do you move while masturbating?  Do you hold your breath and clench muscles as you go towards orgasm? What other parts of your body do you touch when you are sexually aroused? Do you ever make sounds expressing your feelings of pleasure? Do you like to spend long periods of time in sexual arousal? Do you practice skills during solo sex that help you become a better lover? If you watch porn during solo sex, do you sometimes forget you own body?
One month of online video or phone coaching. We will meet for four fifty-minute sessions about your practice.  No sex or nudity during the sessions. $400. Enroll Here.